the knives of the Kemis® range are single-use manual minimally-invasive percutaneous knives, for transient use to cut soft tissues during surgical procedures.
Serious vascular deterioration
Pregnancy
Acute or chronic local or systemic infections
Lack of musculo-cutaneous cover, severe vascular deficiency affecting the concerned area
Allergy to one of the materials used
Serious problems of non-compliance, mental or neurological disorders, failure to follow post-operative care recommendations
Unstable physical and/or mental condition.
The Kemis® knife range currently consists of two different knives. Each of them have been specifically designed to treat a large number of applications whilst preserving the surrounding soft tissues:

Ergonomically Enhanced Instruments
Ergonomic design, upper and lower curves designed for reducing the risk of injury of the anatomical structures when inserting the knife.
End tip designed to protect surrounding anatomical structures from the cutting edge of the blade, thus reducing the risks of unintentional injuries.
A Mini-Invasive Technique
Small incision (7 to 15 mm for Kemis H3 and 3 to 5 mm for Kemis H1) resulting in smaller scar compared to a surgery performed using a scalpel.
Possibility of visual monitoring by ultrasound.
A Mini-Invasive Technique
Ready to use for surgery.
Sterile to minimize the risks of contamination.
Please find below a non-exhaustive list of applications that the Kemis H3 knife can be used to treat:
Tennis Elbow
(Lateral Epicondylitis)
Compartment Syndrome (Upper & Lower Limb)
Lacertus Fibrosus Syndrome
Spasticity (Treatment by Tenotomy)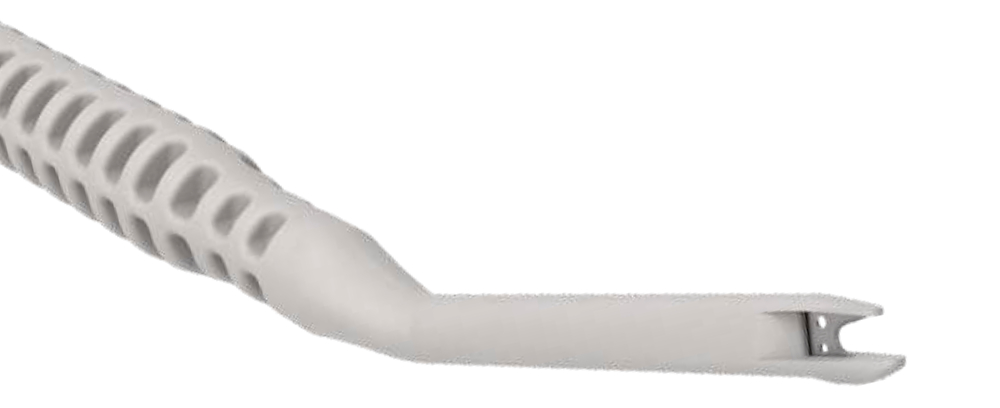 Please find below a non-exhaustive list of applications that the Kemis H1 knife can be used to treat: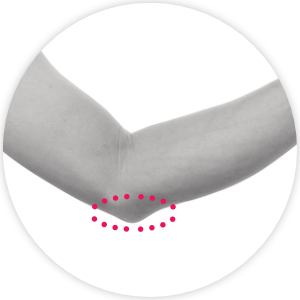 De Quervain's Tenosynovitis